Helping you become a
better fundraiser
Fundraising can be hard for just about everyone. My goal is to make it a little easier, and a lot more comfortable. I work with my clients to help everyone at their organization become more effective fundraisers.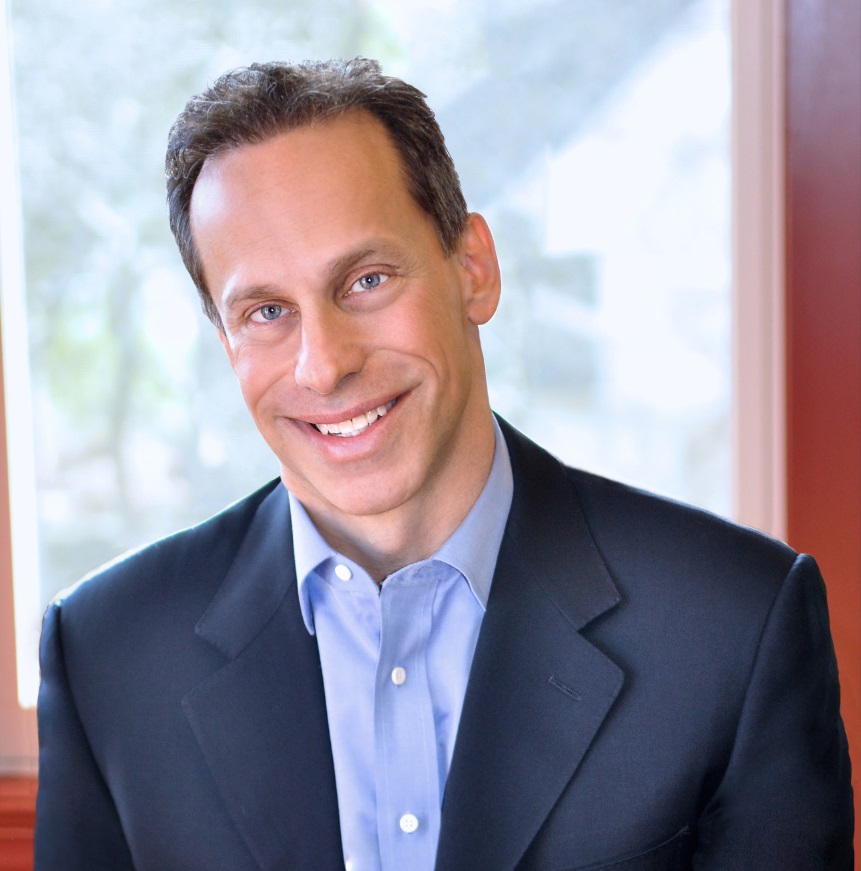 I've spent my entire career ASKING for money for nonprofits. From my early days as a student leader and telethon caller (I hated that!) to my six years in charge of major and principal gifts throughout the Midwest for Brandeis University to my two stints as an executive director, every position involved significant face-to-face solicitation. I harnessed all that frontline experience to become a trainer, coach, and consultant around the country and abroad. I train boards and staff, help develop major gift programs, conduct campaign feasibility studies, and coach top-level staff, all with the goal of raising more money for your nonprofit.
My work is driven by my lifelong desire to make the world a better place and to lead a purposeful life. Being surrounded by people who share that worldview brings me great satisfaction. I'm incredibly fortunate to have spent my career in the nonprofit world, a world with important  values and strong community.
Organizations & clients served
I've worked with more than 150 individual organizations over the past 30 years, and have conducted more than 200 training sessions. I've also presented 600+ webinars for a range of online audiences. Some of my clients include:
If you're ready to work together, or you just want more information on how I can help you succeed, get in touch. You can email me directly or find me on social media. To help me best understand your needs, please use the contact form provided here!
By submitting this form, you agree to our Terms and that you have read our Privacy Policy, including our Cookies Policy, and you agree to be contacted by us regarding your inquiry.